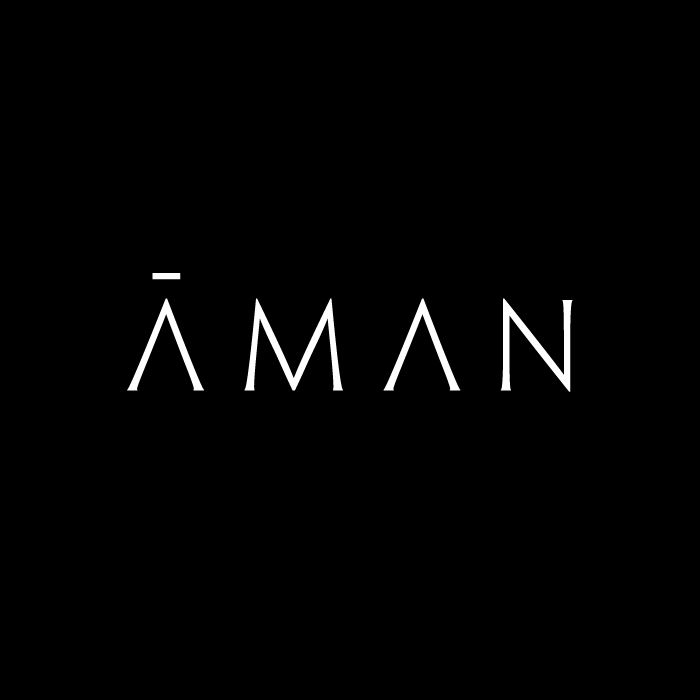 About Amangiri
Amangiri blends into untouched red-rock country, claiming 600 acres of the vast and majestic Colorado Plateau, the original Wild West. In this desert landscape of canyons, mesas, ridges and gorges, the modernist Suites of Amangiri and the tented Pavilions of Camp Sarika offer an inspiring welcome to one of the world's most dramatic secluded settings.
The geologically extraordinary landscape of the Colorado Plateau is home to the highest concentration of national parks in the US, giving Amangiri guests an extraordinary array of places to explore and wonders to discover. The resort's resident guides can unlock the secrets of the landscape with bespoke itineraries for travel by land or air. 
With clean-lined stone Suites, canvas-roofed Pavilions at Camp Sarika and a gloriously isolated four-bedroomed Mesa Home, Amangiri invites guests into the heart of the extraordinary desert landscape, offering space, privacy and uncompromising comfort.