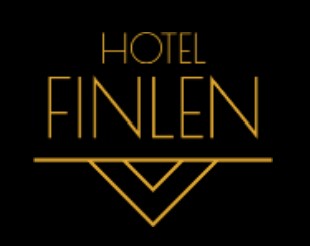 About Hotel Finlen
The Historic Hotel Finlen and our warm, friendly staff look forward to having you stay with us in Butte, Montana. We offer the perfect place to call home - from the moment you arrive in Butte until the time you leave.
Our hotel features tastefully decorated rooms and suites, as well as excellent amenities and services for all guests to enjoy.
The iconic Hotel Finlen is the premier Butte hotel offering guest rooms in either the 1924 Historic Tower or the coolest retro mid-century motor inn. Located in the heart of America's second largest Historic District means you can walk out the front doors to enjoy the biggest little city in Montana with grand architecture and an abundance of locally owned restaurants and shops. We offer free parking and Wi-Fi, meeting and event space, as well as a popular hotel lounge. If you enjoy a local experience with rich history and unique experiences, the boutique Hotel Finlen is one of the best hotels in Montana. As one of the few pet friendly hotels in the area, we want to make sure your furry friend has a place to stay too. Offering full meeting rooms and event spaces, Hotel Finlen's boutique hotel atmosphere and historic charm make us the best choice for a hotel in Butte, MT.
Jobs From Hotel Finlen