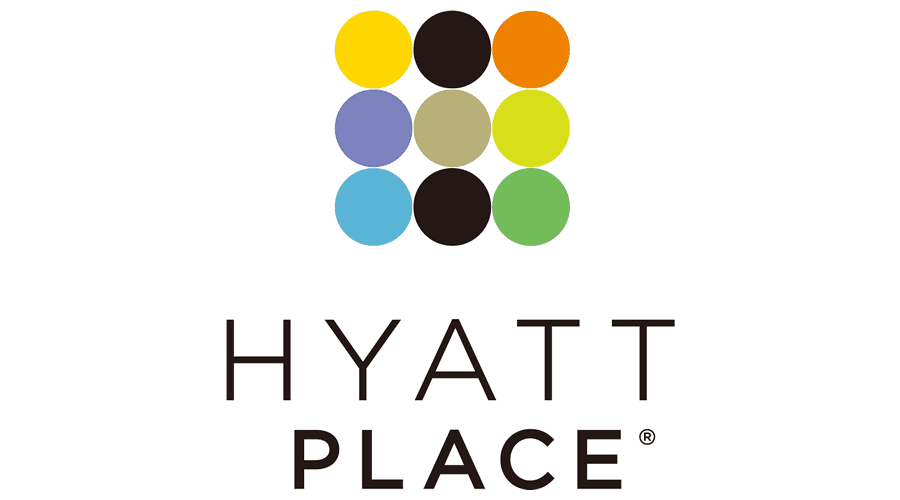 About Hyatt Place Cottonwood
About Sequoia Hospitality -
We are a hotel management company that not only manages hotels but develops, designs, and builds them as well. You may work at a property that we've constructed from the ground up With the experience of building hotels and managing them, we have the knowledge and vision for just what our staff and guests are looking for when experiencing a Sequoia property.
Although we have a significant amount of pride in the properties we build and/or manage, it will never replace the necessity to find the highest quality individuals to represent Sequoia and who we are. As a member of this team, you will be highly regarded for your customer service skills, your dedication to quality, and your uniqueness and authenticity that bring life, and synergy to this property. We believe you will find your new position rewarding, challenging, and meaningful. You will have countless opportunities to make a positive difference with your co-workers and guests each day. The impact of a smile or kind gesture to both guests and fellow employees alike can never be understated. We believe in an environment where we extend ourselves to help one another whether or not it is in our job description.
Being a part of Sequoia Hospitality you will find support you in your daily role, and we work to help you meet your professional goals, all while maintaining a work/life balance. We value you!
Together, we are strong and majestic like the Sequoia tree; standing out with beauty and a will to persevere through time; to leave an impression that generates positivity and growth.
We want your talents and strength at Sequoia Hospitality!
About Hyatt Place-
Hyatt Place is an upscale limited service hotel in beautiful Holladay, with stunning views, that aims to provide individual travelers with dedicated modern spaces for work, sleep and play The 124 room property offers comforts of home thoughtfully designed around you with a flat panel HDTVs and free high-speed internet access. The public space features facilities such as a pool, a fitness center and a business center. Hyatt Place guests can dine anytime with 24/7 food service that includes a market, full breakfast, and a restaurant in the evening. Hyatt Place properties are located in urban, airport and suburban locations and can accommodate small
corporate meetings and corporate clients seeking to place their employees in comfortable accommodations. Style, innovation and 24/7 convenience create a perfectly seamless stay.