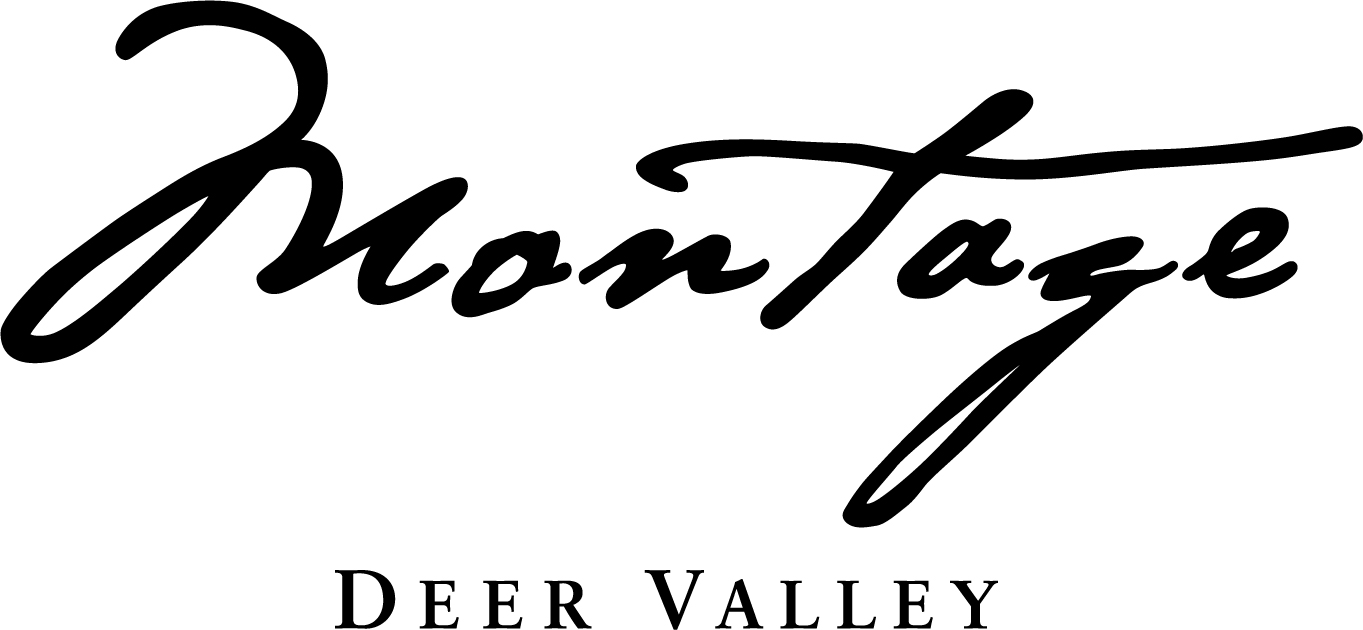 Visit Website
Administration
Banquets/Catering
Food & Beverage
Front Office
Guest Services
Hotel
Housekeeping
Human Resources
Maintenance
Recreation Staff
Resort
Restaurant
Seasonal
Spa
Spa Staff
0vacancies
About Montage Deer Valley
About Montage International Hotels and Resorts
Alan J. Fuerstman founded this ultra-luxury hotel and resort management company in 2002 to serve affluent travelers.
The word "montage" connotes a composite of closely juxtaposed elements, an artistic assemblage or compilation. Like its name, Montage is a management company with a collection of distinctive luxury hotels, resorts and residences conveying a shared dedication to comfortable elegance.
Unique experiences await at each location. Architecture that is authentic and true to its surroundings and décor inspired by each resort's respective setting are Montage trademarks. This philosophy is evident everywhere, as in Montage Laguna Beach's Craftsman-style design, reflective of the town's artistic heritage; in Montage Beverly Hills' Spanish Revival influences that showcase the history of a legendary city; and in Montage Deer Valley's mountain lodge warmth and hospitality that echo the Western character of Park City, Utah.
OUR VISION
To create an artistic collection of distinctive luxury hotels, resorts and residences in stunning settings that offer comfortable elegance, a unique sense of place, impeccable hospitality and inspired memorable culinary, spa and lifestyle experiences.
OUR PHILOSOPHY
Montage is devoted to delivering an elevated guest experience. A key part of all Montage Hotels & Resorts is a commitment to refined living. Guests can expect impeccable hospitality, exceptional epicurean experiences, world class spas and an elegant yet welcoming ambiance with the goal of creating lasting and cherished memories. Pursuing this vision is a dedicated team of talented individuals with decades of experience in the art of hospitality. Knowledge and passion for exceptional personalized service are the foundation upon which this property management company is built, and these desires are infused in each destination.
COMPANY HALLMARKS Montage Hotels & Resorts is exemplified by:
• Passionate staff with superb attention to detail who embrace all that is good in life and are dedicated to providing the highest standards of service
• Destinations with unique locations and rich histories, from pristine beachfronts to sophisticated urban enclaves
• Striking architectural detail and carefully selected residential-style décor that reflects the heritage of the destination
• Refined, innovative cuisine of the freshest regional, seasonal ingredients offered in a variety of elegant settings, with award-winning teams of chefs, pastry chefs and more
• Deep appreciation for the art of winemaking, with extensive wine lists and expert sommeliers
• Transforming spa experiences in serene indoor/outdoor sanctuaries that offer an array of holistic therapies with indigenous botanicals and cultural elements, inventive wellness and movement classes and state-of-the-art fitness options, all provided by the industry's most rigorously accredited staff
• Creative lifestyle experiences that teach, motivate and engage the senses, for guests and residents of all ages • Art in all forms, including special collections and commissioned works that pay homage to each destination • Spacious, secluded residences that allow homeowners to embrace the Montage lifestyle, complete with exclusive residential concierge services and access to all hotel or resort services and amenities
• Hearts of Montage, the company's grassroots volunteer outreach program formed and led by associates to support their community's most needed areas, from at-risk youth and disease prevention to senior care and environmental stewardship and education
• Strong commitment to responsible environmental stewardship and sustainability
• Respected reputation as a caring and thoughtful employer that views employment as a way to create a balanced life and rewards and encourages excellence