Application deadline date has been passed for this Job.
This job has been Expired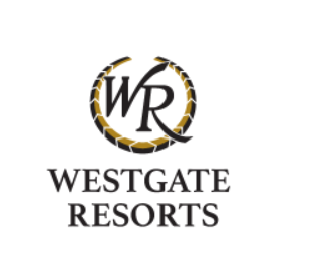 Job Overview
As an Advanced Culinary Assistant (line cook), you will be required to prepare food to the chef's specifications. Other tasks include setting up stations as needed for menu execution. Advanced Culinary Assistant duties will consist of assisting the chef with their daily tasks. 
Duties
Comply with proper safety regulations and practices.

Maintain sanitary workstation and surrounding areas.

Maintains personal appearance and hygiene – clean uniform and hair restraint.

Maintains a team atmosphere and courteous to all internal and external customers.

Ensures first ticket in is first ticket out in a la carte production.

Follows time clock in/out company procedures.

Attends mandatory training/information classes or meetings.

Complete opening/running/closing duties as assigned.

Performs all essential functions for a la carte production including sauces, rice, potatoes and follows procedures and recipes therein.

Reports to Sous Chef on duty and responsible for timely production of a la carte items.

Production of salads, soups, sauces, meats etc… in compliance with applicable recipes and guidelines set forth by management.

Maintain proper sanitation practices including (HACCP) as prescribed by the executive chef.




Responsible for proper rotation when using food items to complete tasks that are assigned.
A minimum of 3 years' experience in a similar role.

In-depth knowledge of restaurant best practices and cooking methods.

Excellent communication and organizational skills.

Aptitude for multi-tasking.

Must be able to work cooperatively and efficiently in a team.

The team member must frequently lift and/or move up to 10 pounds and occasionally lift and/or move more than 50 pounds. 

Must be able to work flexible hours, including nights, weekends, and holidays. 
Why work at Westgate?
FREE Season ski pass to Park City Mountain
FREE ski and snowboard rentals
FREE underground parking
$2 meals in employee breakroom
Full health benefits package, PTO & sick time (Year round staff only)
Resort & Travel discounts
Access to wages before payday with DailyPay
Questions? Email or call june_thirawat@wgresorts.com, (435)940-2571.