Application deadline date has been passed for this Job.
This job has been Expired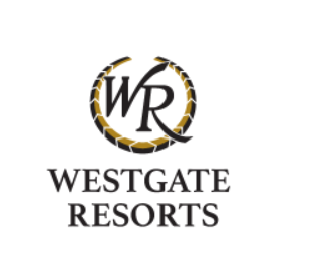 Job Overview
Summary
Maintains and operates pools and pool support areas according to company standards and in compliance with Utah State Codes and related duties.
Responsibilities
Tests water chemistry in pool, using Taylor test kit, adjusting chemicals where necessary, maintains all chemicals within state guidelines.
Cleans pool filters according to prescribed procedures.
Performs maintenance on all pool bathroom fixtures.
Cleans pool, pool decks, furniture, pump areas, bathrooms and pool tile.
Repairs and replaces all pumps, pump motors, chemical feed controls, pool plumbing, decking, ladders/steps, heaters, underwater lighting and main grates.
Deep cleans pool decks and Vac-Pac areas.
Delivers chemicals and other supplies to pools.
Leaves work area in clean and safe condition.
Other duties as assigned.
Qualifications
Ability to read and interpret documents such as safety rules, operating and maintenance instructions, and procedure manuals.
Ability to write routine reports and correspondence and communicate effectively in a group setting.
Team member is regularly required to stand, walk, reach with hands and arms to stoop, kneel, crouch, crawl, climb, or balance.
Must be able to occasionally lift and/or move more than 100 pounds (with assistance or extra equipment if necessary).
Special vision abilities required by this job include color vision.
While performing the duties of this job, is regularly exposed to fumes or airborne particles, toxic or caustic chemicals, and outside weather conditions.
Occasionally work in to wet and/or humid conditions, moving mechanical parts, risk of electrical shock and vibration. The noise level in the work environment is usually moderate.
Education/Experience
High School diploma or General Education Degree (GED), or one to three months related experience and/or training.
Certifications
Certified pool/spa operator (preferred but not required)