Application deadline date has been passed for this Job.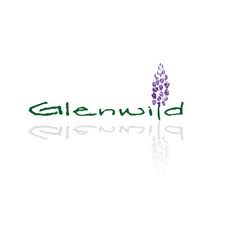 Job Overview
The Receptionist works at the front desk, warmly greeting and providing support to our membership and their guests.
Answers the phone, responds to emails, makes reservations, and communicates with corresponding managers to handle Member and guest requests in a timely manner. Performs general administrative and clerical duties as needed. Anticipate administrative needs of Members and their guests, and Glenwild's staff. Coordinates membership communication and updates to inform all departments and employees of Club events. Must have a high level of customer service, excellent organization skills, and attention to detail. Full-time, year-round position.
QUALIFICATIONS: At least 1 year administrative experience, previous experience as a receptionist preferred.
Employment with Glenwild is dependent on a completed references, background check and verification to work in the United States, as verified through E-Verify.
For more information, or to apply now, you must go to the website below. Please DO NOT email your resume to us as we only accept applications through our website.