Application deadline date has been passed for this Job.
This job has been Expired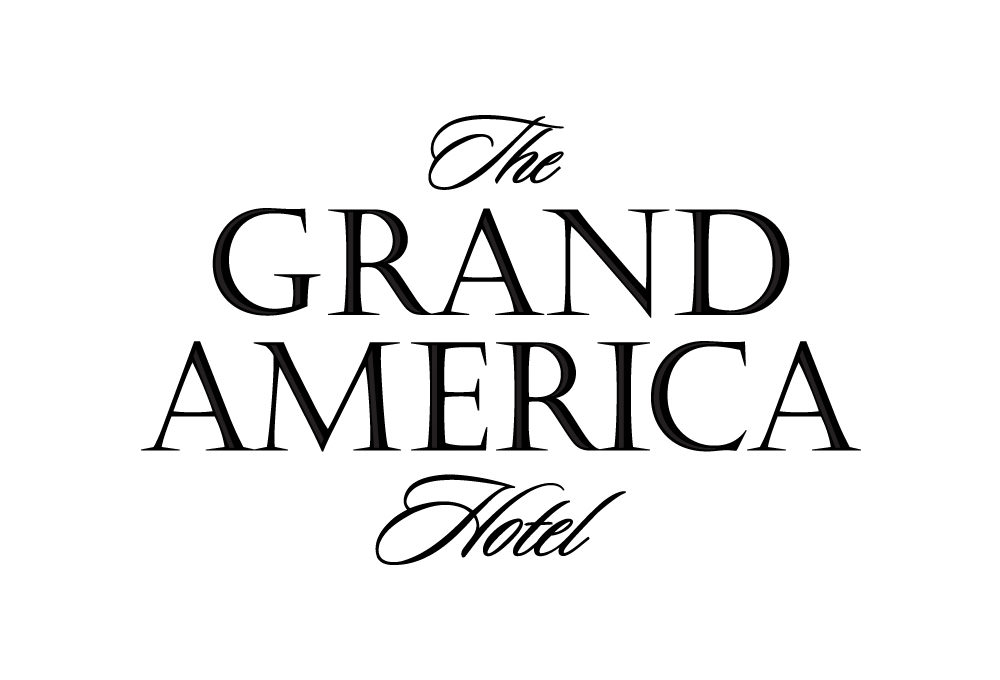 Job Overview
At Grand America Hotels & Resorts, we are devoted to a tradition of excellence, providing memorable experiences, beautiful backdrops, and genuine service. Established in 1952 by the Holding family, the Grand America Hotels & Resorts' distinctive collection includes The Grand America Hotel (Salt Lake City, Utah,) Sun Valley Resort (Sun Valley, Idaho,) Snowbasin Resort (Huntsville, Utah,) The Westgate Hotel (San Diego, California,) and Little America Hotel locations in Salt Lake City, Utah; Flagstaff, Arizona; Cheyenne, Wyoming and Little America, Wyoming. When it comes to outdoor adventure, family getaways, and destination meetings, Grand America Hotels & Resorts' properties offer everything needed to ensure an unforgettable stay.
*This position is for the evening shift*
Set up and maintain buffet line and prepare food as needed
Responsibilities: 
Serve food items to hotel and restaurant guests from the buffet

Set up all buffet items and maintain area during service hours

Monitor and maintain cleanliness and working condition of departmental equipment, supplies and work areas.

Complete all tasks necessary for assigned station
Skills and Qualifications: 
Food knowledge

Customer Service experience 

State Health Department regulations

Complete Serv Safe Program or comparable training

Employee safety procedures

Chemical handling and procedures

Correct maintenance and use of equipment.

Promote a positive work environment.

Comply with all hotel and departmental standards.
Must be able to stand for long periods of time (up to 9 hours) 

Must be able to lift 30 lbs

Must be willing and able to work holidays and weekends