Application deadline date has been passed for this Job.
This job has been Expired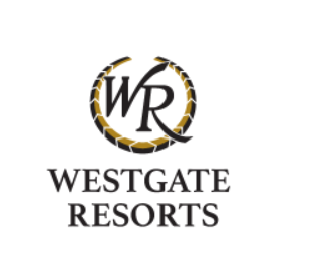 Job Overview
Summary
Effectively check guests into and out of the resort by performing the following duties.
Responsibilities:
Greets, registers, and assigns rooms to guests.
Date stamps, sorts, and racks incoming mail and messages.
Transmits and receives telephone messages.
Answers inquiries pertaining to hotel services; registration of guests; and shopping, dining, entertainment, and travel directions.
Keeps records of room availability and guests' accounts.
Computes bill, collects payment, and makes change for guests.
Posts charges such as room, food, liquor, or telephone, to ledger.
Assists guests with deposit of guests' valuables in hotel safe or safe deposit box.
Nightly bucket checks
Able to listen and find solutions to guests problems
Other duties as assigned.
Requirements/Qualifications:
High school diploma or general education degree (GED)
One to three months related experience and/or training; or equivalent combination of education and experience.
Weekends and holidays required.
Must be able to stand for long periods of time.
Why work at Westgate?
Discounted Season ski pass to Park City Mountain
FREE ski and snowboard rentals
FREE underground parking
$2 meals in employee breakroom
Full health benefits package, PTO & sick time (Year round staff only)
Resort & Travel discounts
Access to wages before payday with DailyPay