This job has been Expired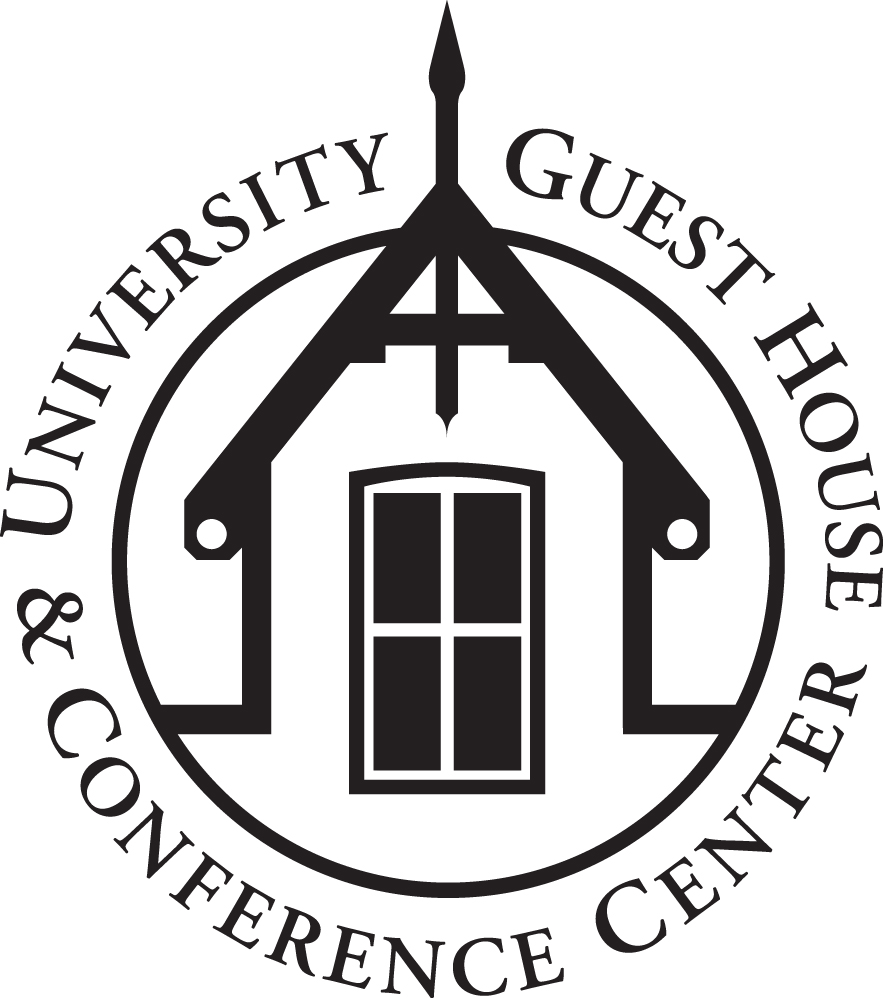 University Guest House, U of U
Job Overview
This is a Full Time Benefited Housekeeping position at the University Guest House , benefits for this position includes a free Trax/UTA pass during employment, health & dental insurance, 401k, tuition reimbursement, paid vacation, sick leave and more.
The University Guest House is located on the University of Utah Campus and is a full service hotel. Check us out on our website universityguesthouse.com
The Housekeeping position at the University Guest House cleans hotel guest rooms and when needed may clean common areas of hotel and meeting spaces to ensure a clean environment by maintaining standards of cleanliness and sanitation.
This position requires a background check which is paid for by the department.
The Housekeeper must demonstrate ability to prioritize & change course of action quickly, being flexible. Positive attitude and have the ability to work effectively as part of a team. Provides outstanding guest service. Vacuums, cleans, mops, scrubs and dusts hotel guest rooms including bathrooms, kitchens in some suites. Cleans fixtures, doors and related furnishings by using appropriate cleaning supplies. Performs other Housekeeping duties per supervisor's & manager's directions.
Applicants must apply through the U of U job website. The job website is: https://employment.utah.edu/
Quick link to this posting on U of U job website: https://utah.peopleadmin.com/postings/118078