Application deadline date has been passed for this Job.
This job has been Expired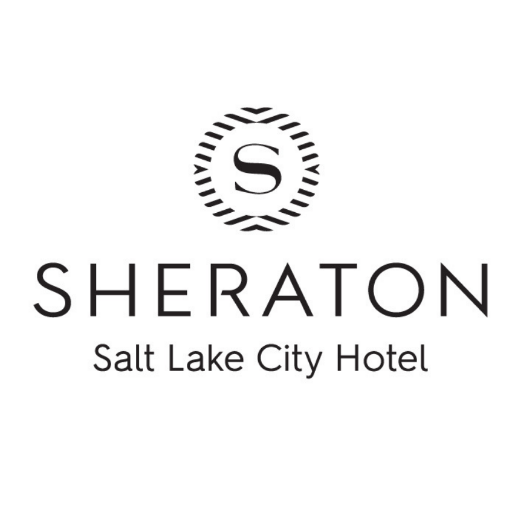 Job Overview
POSITION PURPOSE
Train, supervise and work with all cook and culinary staff in order to prepare, cook and present food according to hotel standard recipes in order to create quality food products.
ESSENTIAL FUNCTIONS
Assign, in detail, specific duties to all employees for efficient operation of the kitchen. Visually inspect, select and use only the freshest fruits, vegetables, meats, fish, fowl and other food products of the highest standard in the preparation of all menu items.
Read and employ math skills for following recipes. Process requisitions for supplies.  Select, train and supervise kitchen staff in the proper preparation of menu items.
Schedule culinary staff so that proper coverage is maintained while keeping payroll costs in line.
Ensure proper receiving, storage (including temperature setting) and rotation of food products so as to comply with health department regulations.
Adhere to control procedures for cost and quality for maintaining quality of food product and ensuring consistency in food delivery and standards.
Other:
Regular attendance in conformance with the standards, which may be established from time to time, is essential to the successful performance of this position.  Employees with irregular attendance will be subject to disciplinary action, up to and including termination of employment.
Due to the cyclical nature of the hospitality industry, employees may be required to work varying schedules to reflect the business needs of the hotel.  In addition, attendance at all scheduled training sessions and meetings is required.
Upon employment, all employees are required to fully comply with Driftwood Hospitality Management, LLC and brand rules and regulations for the safe and effective operation of the hotel's facilities.  Employees who violate hotel rules and regulations will be subject to disciplinary action, up to and including termination of employment.
SUPPORTIVE FUNCTIONS
In addition to performance of the essential functions, this position may be required to perform a combination of the following supportive functions, with the percentage of time performing each function to be solely determined by the manager based upon the particular requirements of the hotel:
Consult with the Director, Event/Convention Services, and Outlet Manager on a weekly basis as well as with other departments as necessary.
Participate in long range planning.
Participate, support, and make recommendations for ongoing hotel programs with continuous improvement in networking.
SPECIFIC JOB KNOWLEDGE, SKILLS, AND ABILITIES
The individual must possess the following knowledge, skills, and abilities and be able to explain and demonstrate that he or she can perform the essential functions of the job, with or without reasonable accommodation, using some other combination of knowledge, skills, and abilities:
Must be able to speak, read, write, and understand the primary language(s) used in the workplace.
Must be able to read and write to facilitate the communication process.
Requires good communication skills, both verbal and written.
Most tasks are performed in a team environment with the employee acting as a team leader. There is minimal direct supervision.
Must possess basic computational ability.
Must possess basic computer skills.
Knowledge of computer accounting programs, math skills, as well as budgetary analysis capabilities required.
Extensive knowledge of menu development, insight into marketing, cost, and wage control.
Thorough knowledge of food products, standard recipes, and proper preparation.
Ability to analyze, forecast data, and makes judgments to ensure proper payroll and production control.
Ability to supervise large staff and accomplish goals on a timely basis.
Ability to conduct meetings, menu briefings and maintain communication lines between line staff and Director, Food & Beverage.
Ability to effectively deal with internal and external customers some of whom will require high levels of patience, tact and diplomacy and collect accurate information to resolve conflicts.
Ability to create recipes and support material, i.e., recipe cards, descriptions, and pictures, and to read and visualize same.
Artistic ability to create theme menus, ideas for ice carvings, decorations, etc.
Thorough knowledge of federal, state and local laws governing equal employment opportunity and civil rights, occupational safety and health, wage and hour issues, and labor relations, including, but not limited to the following statutes and their state and local analogues (where applicable): Title VII, ADEA, Equal Pay Act, Pregnancy Discrimination Act, FLSA, ADA, OSHA, FMLA, and NLRA.
QUALIFICATION STANDARDS
Education     
High school or equivalent education required. Culinary or Apprenticeship Program preferred.
Experience                  
Minimum four years cooking experience required.  Prior supervisory experience required.  Previous hospitality experience preferred.
Licenses or Certificates          
Ability to obtain and/or maintain any government required licenses, certificates, or permits.
Grooming
All employees must maintain a neat, clean, and well-groomed appearance per Driftwood Hospitality Management, LLC, and brand standards.