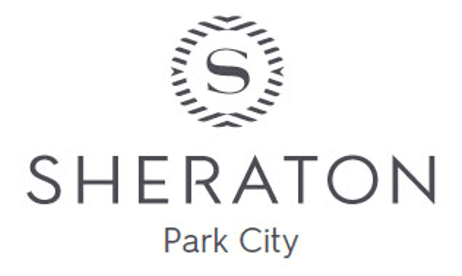 About Park City Sheraton
Sheraton Park City welcomes travelers from all over the world. From exceptional snow sports to summertime activities such as fly fishing, mountain biking and hiking, our downtown hotel is an excellent home base as you explore this world-class destination.
Located about 37 miles from Salt Lake International Airport, you'll arrive in our welcoming lobby and settle into your guest room or suite within an hour of touchdown. Whether traveling for leisure or business, enjoy easy access to historic Main Street, discover premier restaurants, boutiques and art galleries or plan flawless meetings in our 14,000 square feet of flexible meeting space.
Following an adventurous day, Timbers Restaurant is the perfect place for dinner or a drink to cap off the evening. Inspired by the local flavors of the community, our delicious menu of food and drinks fits your schedule and your palate. Make your stay memorable at Sheraton Park City.
Jobs From Park City Sheraton