Application deadline date has been passed for this Job.
This job has been Expired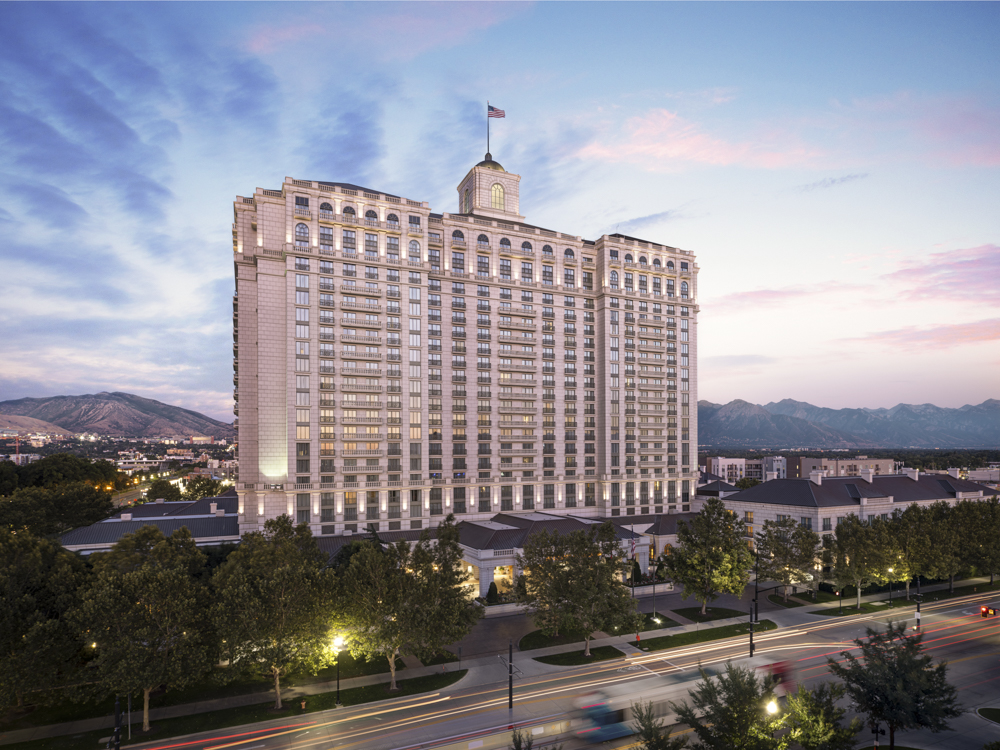 Job Overview
Job Title: Door Person (Full-time)
Department: Little America Guest Services
Reports to: Mark Franklin – Guest Services Manager
Job Summary:
The Door Person is responsible for providing excellent service to our guests from arrival to departure. Primarily, the Door Person directs the functions of the Bell services including luggage assistance, transportation, valet parking, guest requests, and overall upkeep of the Front entrance
Essential Duties and Responsibilities (Include the following, but are not limited to);
• Greet and direct visitors and guests in a friendly, helpful manner
• Adhere to all company policies and procedures
• Supervise door and luggage in carrying out assigned duties for guests
• Store guest luggage upon request and assist in loading and unloading
• Maintain control of the traffic and valet cars on the front-drive
• Prepare and maintain all paperwork for accuracy of operations (i.e. porterage, packages, etc.)
• Provide accurate directions, maps, brochures, etc
• Assist the Front Desk in delivering quick and efficient service to hotel guests
• Uphold uniform standards and department for appearance and operational effectiveness
• Provide administrative support
• Able to stand for long periods outdoors in summer and winter conditions
• Possess excellent oral and written communication skills
• Able to park guests vehicles using manual and automatic transmissions
• Pass along all appropriate information to the Guest Services Manager/Bell Captains and appropriately enter it into the daily log as necessary
Qualifications:
To perform this job successfully, an individual must be able to perform each essential duty exceptionally. The requirements listed below are representative of the knowledge, skill, and/or ability required.
• Valid driver's license with a clean driving record
• Excellent people skills
• 1 year or equivalent in customer service industry (preferably hotel experience)
• Ability to multitask
• Must be able to work independently
• Able to lift at least 50 pounds
• Must meet grooming standards (no beards)
• Must be able and willing to work mornings, nights, and weekends.
• Team player with a desire to support both guests and staff members and meet/exceed team and guest expectations
• An energetic personality with a predisposition to smile
• Grounded in ethical principles, dedicated to doing right by guests and staff
• Must be able to converse, understand and follow written and verbal instructions in English